10 Healthy Road Trip Snacks
Are you taking a car road trip this summer? Or are you more of a plane person? Either way, the right snacks always make the journey more pleasant, right? And even better if they're healthy snacks.
Whenever I plan a vacation, I try to remember to bring along a few healthy snacks. Certainly you need them for a long car ride, but you also never know when you'll be stranded at the airport. Or on the tarmac. With the snack and beverage carts locked up. Yikes.
It's so easy to blow a day's worth of healthy eating on truck-stop fast food, or overpriced airport grub. So make sure you plan ahead, and bring some fruit, lots of bottled water (for the car, not the security line), and a few of these healthy travel snacks I've gathered up from some awesome bloggers (and a few of my own)! Happy travels 🙂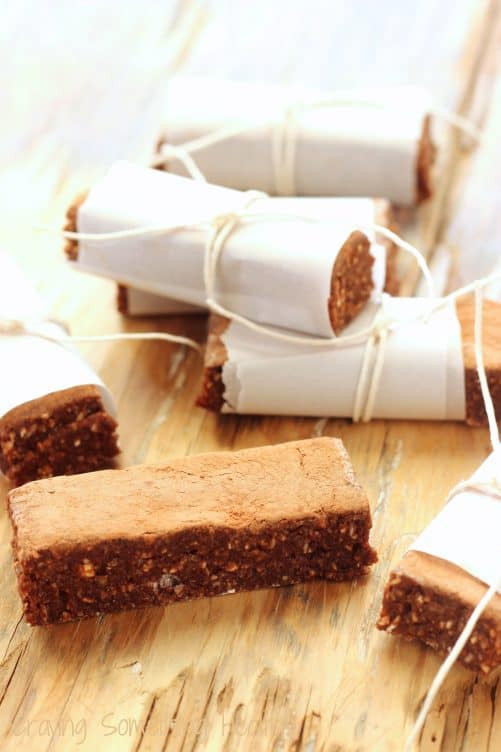 Where are you headed this summer? Safe travels - and don't forget to pack some healthy snacks 🙂
Eat well!