10 Ways to LOVE Strawberries
Oh, sweet strawberries – how do I love thee? Let me count the ways… We all know I love strawberries for their health benefits. They're one of the best sources of antioxidants and plant compounds that protect us from lots of bad stuff. But just between you and me, I also love them because they scream SUMMER, and they just taste so darn good. I'll admit I used to be one of those people who only ate them for dessert. Usually in a strawberry rhubarb pie. Or just fresh strawberries with some whipped cream or a scoop of vanilla ice cream. But lately, I've been using them in all kinds of crazy ways. Sweet of course, but savory ways too. So I thought I'd share a few of my favorite creative strawberry recipes from some of my favorite food bloggers, in case you need help breaking out of the pie mold.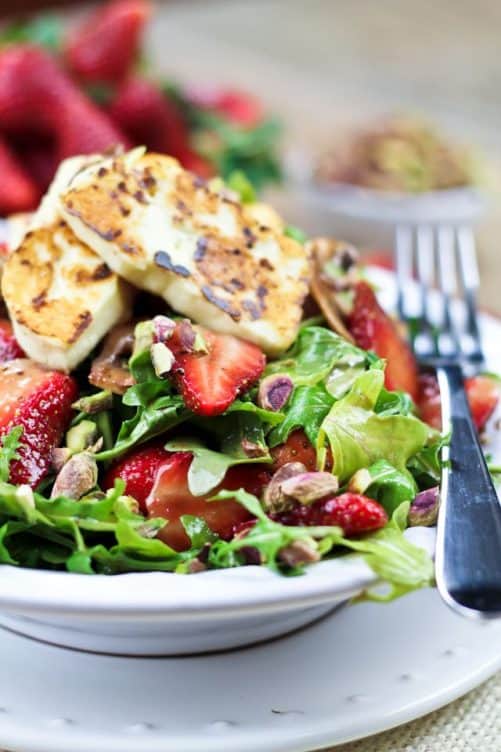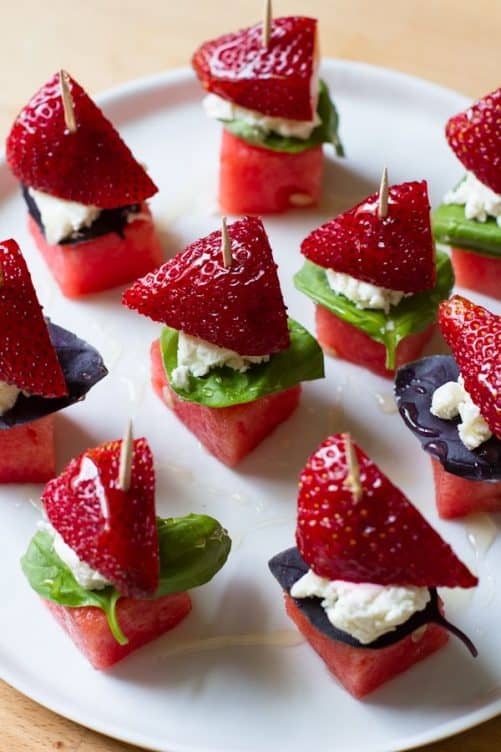 How do you love strawberries? Do you eat them often?
Eat well!