10 Sensational and Meatless Sandwiches
Hey, happy Meatless Monday!  What's for lunch today (and for the rest of the week)?  Do you need some ideas?  I can't even begin to tell you how many people I've met in my years as a nutritionist, who think a healthy lunch somehow has to involve turkey, lettuce, tomato, whole wheat bread, and absolutely no mayo.  Or a salad. Sure, that's a perfectly fine healthy lunch, but let's step outside of the lunchbox just a bit and try some of these creative and meatless ideas, shall we?  I mean, just because it's Meatless Monday and all.  And because who knew a sandwich could be so AH-Mazingly Yum!
No PBJ anywhere in sight here... Just lots of really creative and delicious ideas for lunch all week long!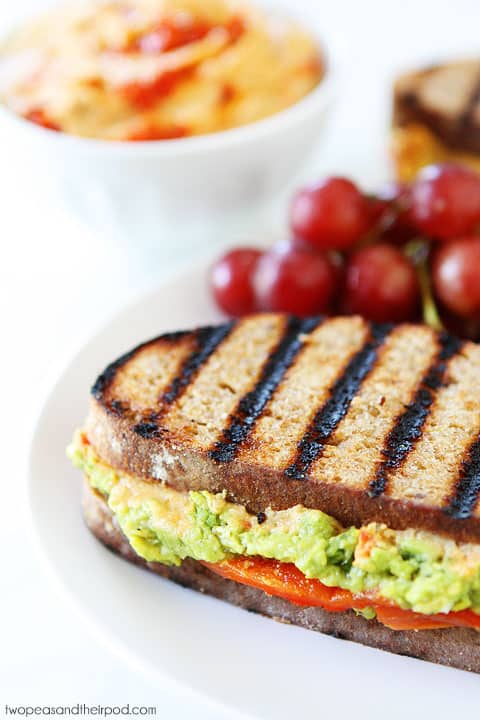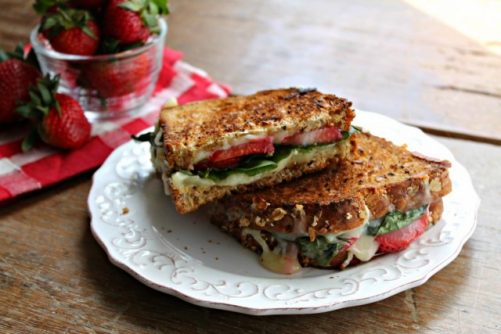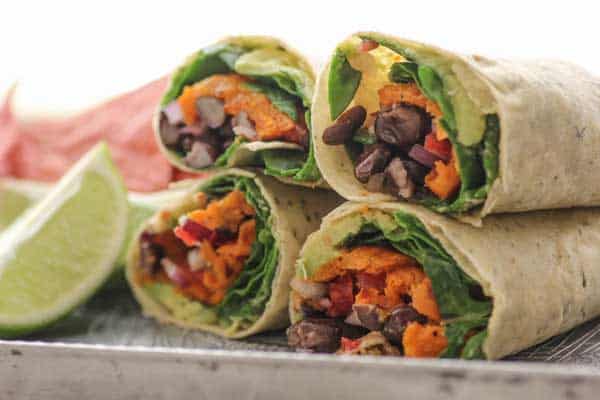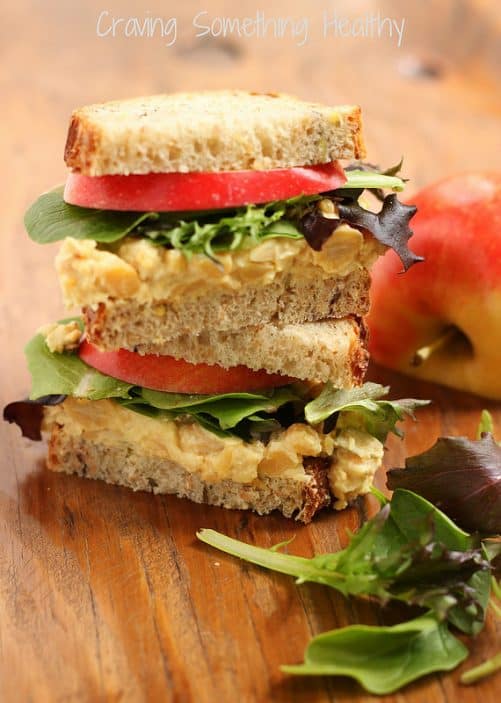 Oh goodness!  I'm hungry 🙂
What's in your sandwich?
Eat well!