I'm Dreaming of... Clever Christmas Recipes
The entire family will love these cute and clever Christmas recipes that are actually a lot easier to make than they look! 
Happy Holidays friends, and thanks for stopping by!  I hope you're stockpiling the Paxil, or finding some way to manage your holiday stress, crossing gifts off your to-buy list, and planning for some relaxing time with loved ones in the coming weeks.  Also hoping Santa doesn't leave you with too many credit card bills to pay off all spring, because nothing sucks more than that...
My favorite thing about the holidays (besides getting to see my kids for a whole week, of course), is planning what I'm gonna make - the cookies, the candy, the peppermint martinis, the appetizers, and of course, the meals.  I get totally, crazy excited with all of the planning.  My Holiday Pinterest boards are burning up with too many cute and clever Christmas recipe ideas, so I've got to share!
Let's pour a cup of tea (or a peppermint martini if it's after 5) and admire the wonderful work of some talented bakers, snack-makers and bloggers.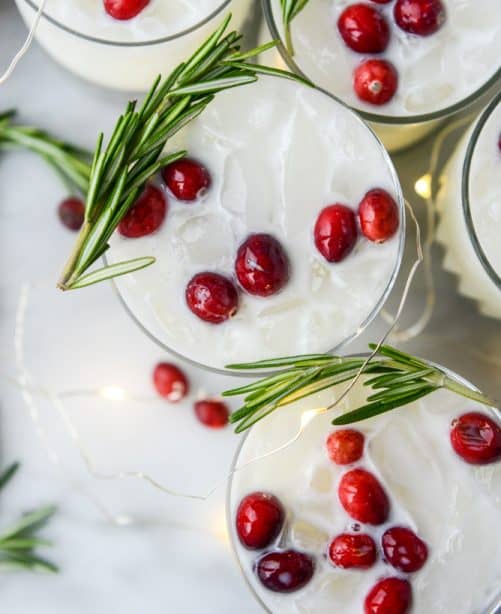 Ho Ho Ho!  What's on your Christmas list?
Eat well!