Desserts with (Health) Benefits
Yes!  There really is such a thing as a healthy dessert – here's proof!
It kinda makes me sad when people say "I was bad – I ate dessert".  Dessert is GOOD.  Very good.  It makes your taste buds happy and it completes a meal.  I'm not saying you have to have it every meal, or every day, but if you can't have some dessert every once in a while, well, that's just wrong.
Here's my take on dessert.  It's just like everything you eat.  Make sure it's balanced, and contains a few ingredients with health benefits – like fresh fruit, especially berries, or real dark chocolate, to get your antioxidants, or Greek yogurt, or a wholesome dairy ingredient to get some protein and calcium.  If the ingredients in your dessert are healthy enough to eat on their own and make you feel good, then they're A-OK to get combined in some creative way and turned into a dessert. Right?  It's what I call Desserts with Benefits, AKA, a Healthy Dessert, and these are some of my favorites for summer.
[bctt tweet="Think you can't have #dessert? These come with benefits. #SummerDesserts" username=""]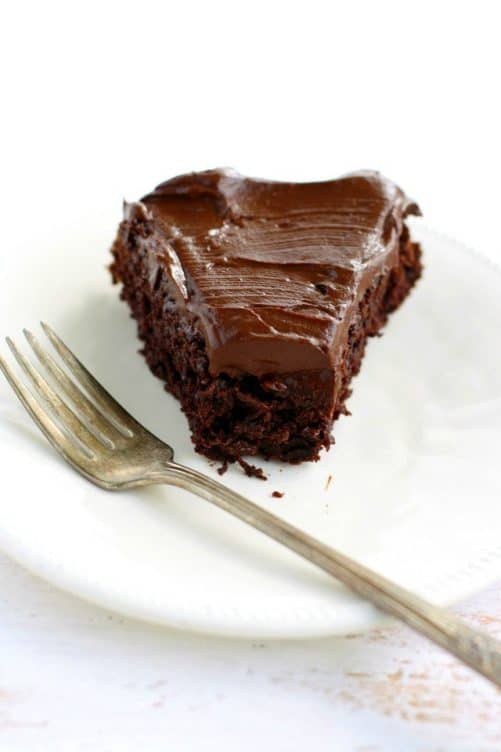 What do you eat when you're craving a healthier dessert?
Eat well!