Healthier Eats For Cinco de Mayo
I've heard that Cinco de Mayo is actually a much bigger deal north of the border than it is in Mexico. It's one of those days, like St Patrick's Day, no matter what your ethnicity, everyone's Mexican on May 5. I absolutely adore Mexican food, so any excuse to try a new recipe that involves chili peppers, tortillas, and avocados (maybe some tequila too) is good with me! Here are a few ideas from around the web to inspire you for next week.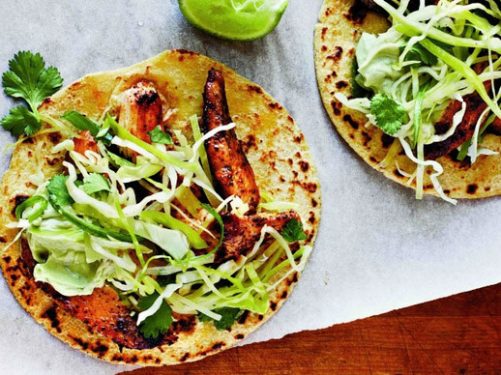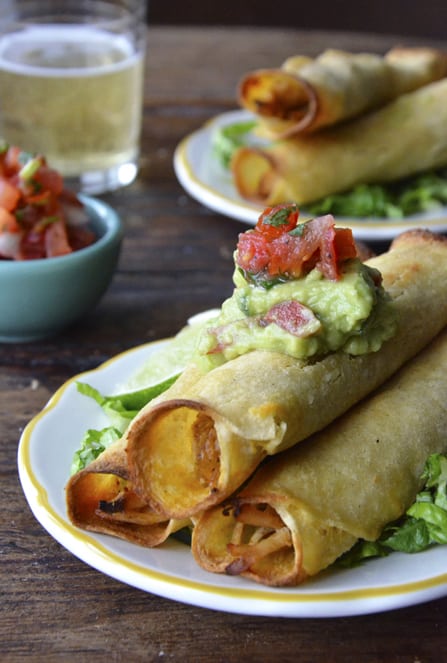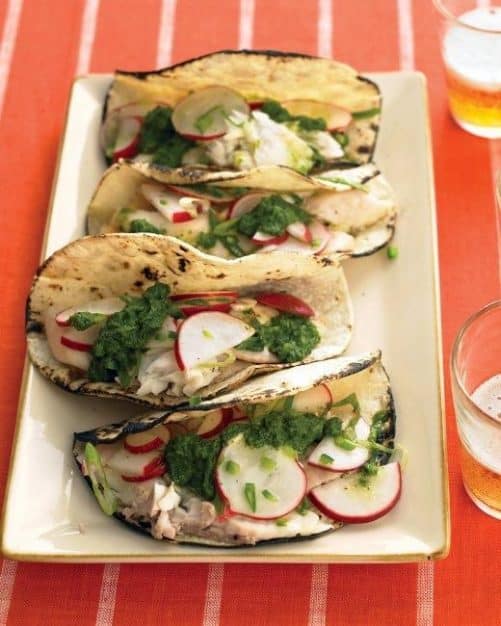 Do you celebrate Cinco de Mayo?  Salsa or guacamole?
Eat well!