Sensational Summer Salads
So next weekend is the unofficial start of summer and I think I saw a few people in Chicago posting pictures of snow the other day on Facebook. Whaaaat is going on here? One of these days it will be warm enough for shorts and maybe even beach weather… Hopefully before fall… Beach weather or not, at least salads are in season. I'm seeing lots more fresh colorful produce at the grocery store, and farmers markets will be in full swing soon, even in Chicago 🙂 What do you like to put in a salad? They can be a bit time-consuming to make, so when I make a salad, I like to make it a meal AND I like to make enough for tomorrow's lunch or dinner. That means of course greens and anything colorful in the fruit or vegetable category, but it also means protein. I love any kind of beans, nuts and seeds because they're always in my pantry; grilled chicken, tofu or salmon if I really plan ahead; and whenever I can't think of a good protein, there are always eggs and cheese to save the day. Need some inspiration? Here are some of my favorite healthy meal salads from Pinterest.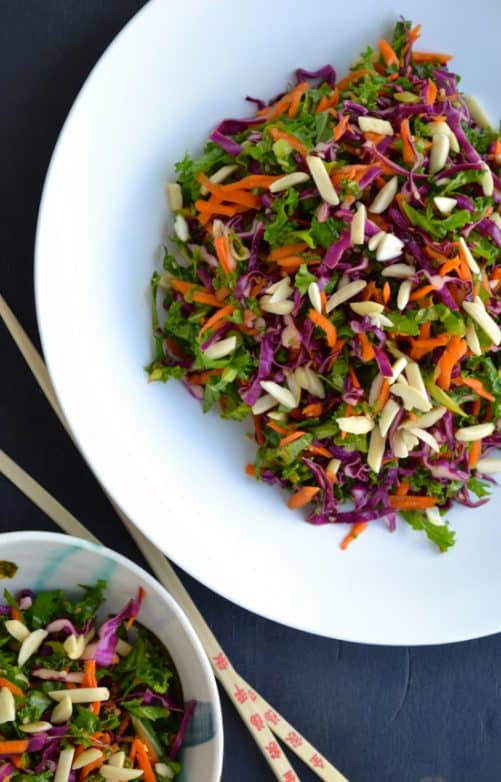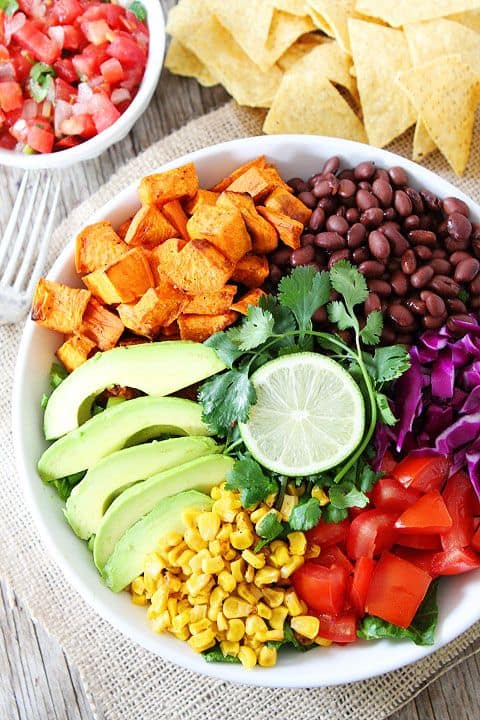 Do you have a favorite salad recipe? How about a secret salad dressing recipe?   Eat well!