Sweet potatoes aren't just a side dish for the holidays!  Check out the many healthy ways to enjoy them all day long.
Remember when you only ate sweet potatoes for the holidays, and they were more than likely covered with mini marshmallows?  WHAT were we thinking?  So many people have a negative opinion about sweet potatoes because of that recipe.  Way too sweet.  Is it a vegetable or dessert?  Surely sweet potatoes can't be good for you.  Well, the mighty sweet potato has come a very long way since that casserole recipe.  They're pretty much a staple in my house, not only because they taste good, but they're also so ridiculously versatile. Oh, and they're also incredibly good for you - full of fiber, potassium, vitamin A, and low glycemic index complex carbs. 
It looks like lots of other healthy food bloggers agree that sweet potatoes should be front and center on your table, no matter what the meal.  Check out the many ways to use this versatile vegetable throughout the day in this Sweet Potato Palooza!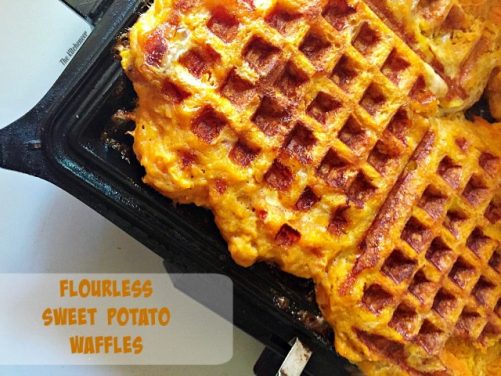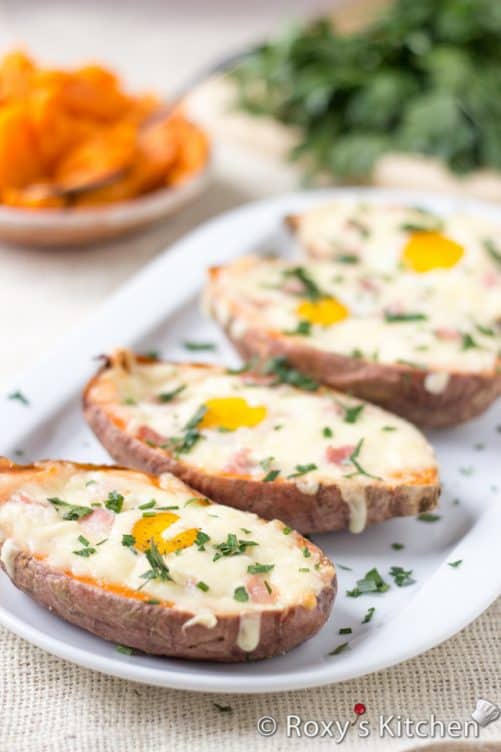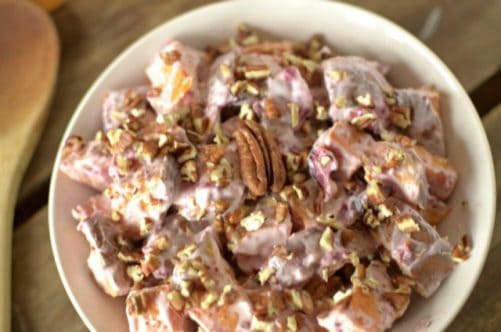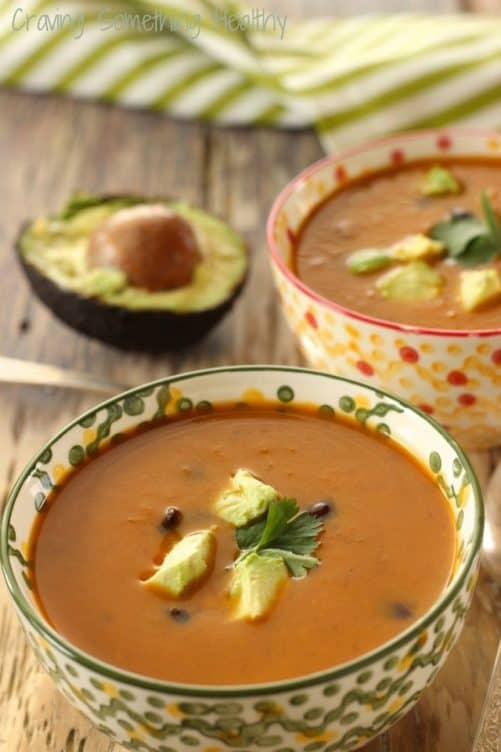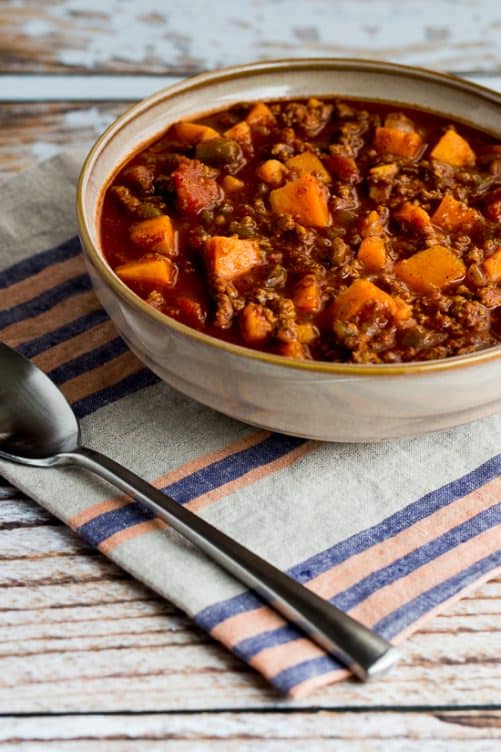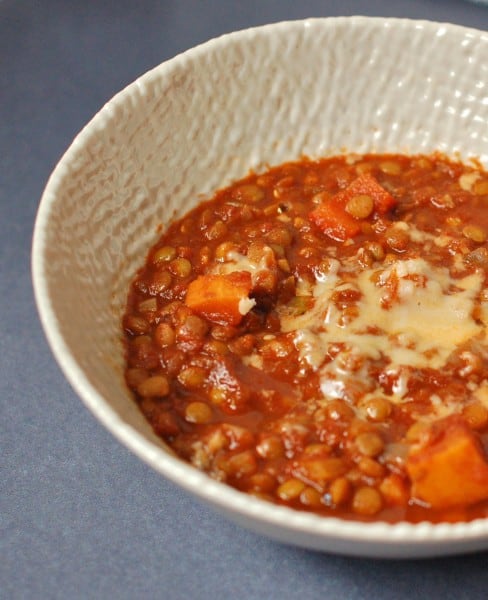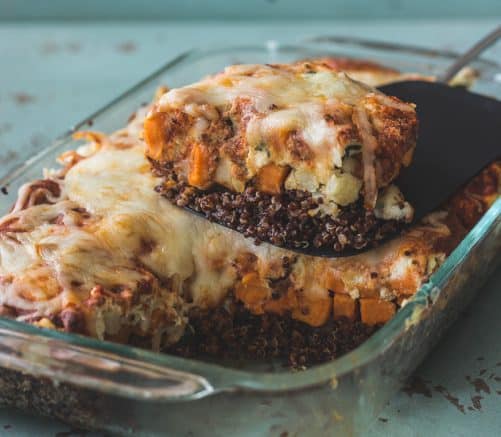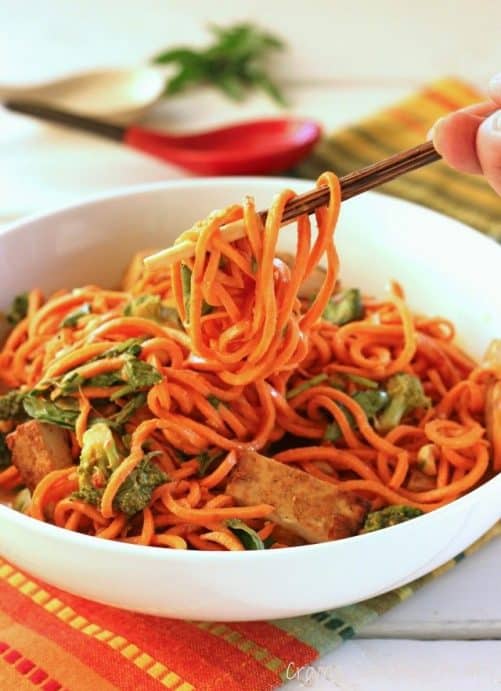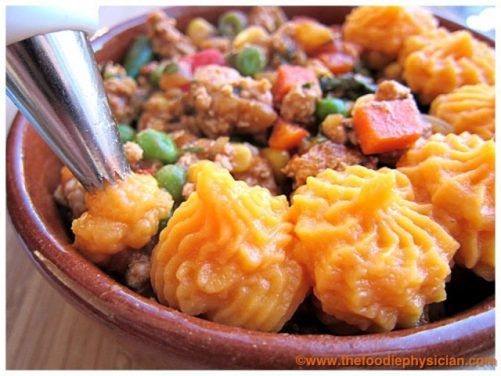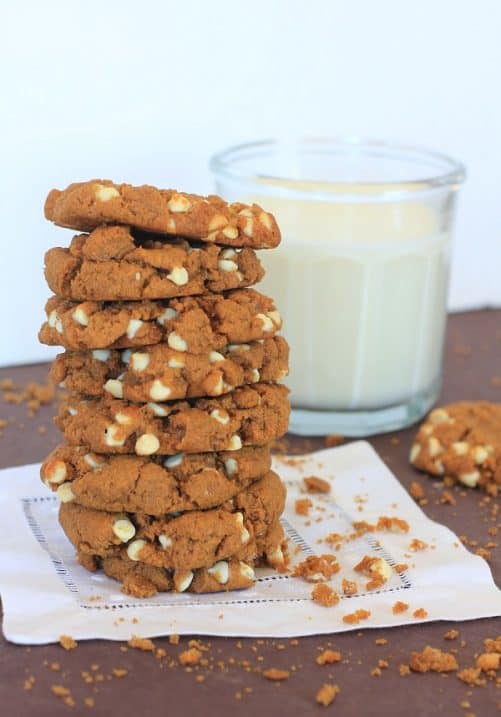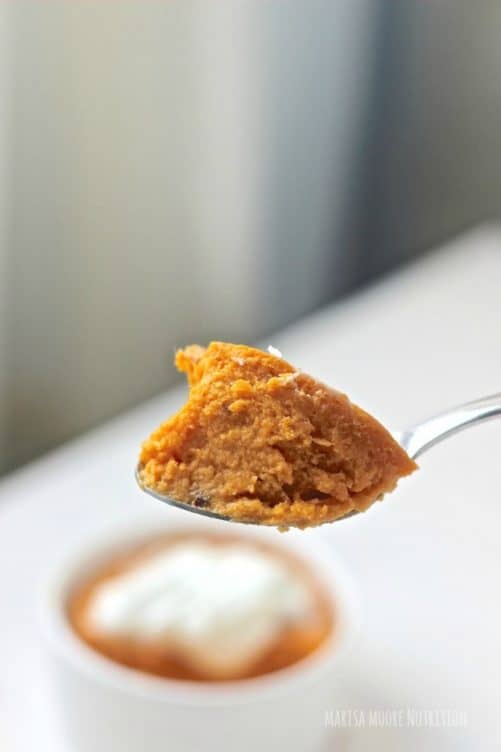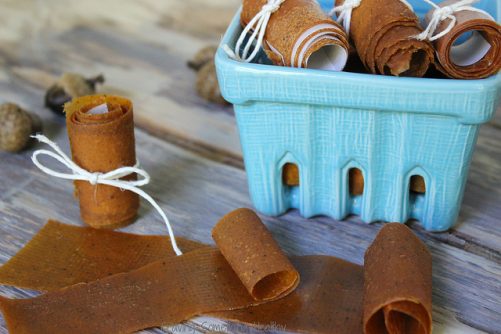 [bctt tweet="#SweetPotatoes are the perfect food for every meal of the day #SuperFood"]
Do you have any unique ways to eat sweet potatoes?  Please share!
Eat well!