As a registered dietitian, I believe in a holistic approach to wellness and disease prevention. Most chronic diseases develop because of a combination of a less-than-idea diet, not enough exercise, too much emotional stress, poor sleep, and for women, hormonal changes due to menopause. Eventually, you reach a tipping point, and those lifestyle triggers take a toll on your weight (especially increased belly fat), blood pressure, blood sugar, and cholesterol. Getting those things under control takes a holistic approach and a personalized plan.
My mini virtual nutrition consult is ideal if you'd like some help setting diet, lifestyle, and wellness goals and creating a personalized roadmap to help you meet those goals. We'll connect via email, and then a 60-75-minute Zoom meeting. I'll follow up with a written plan and tools to empower you to change your diet and lifestyle and get healthy.
Can you benefit from a nutrition consult?
Are you interested in working on wellness goals like eating better, exercising more, managing your weight, and improving your cholesterol or blood sugar?
Are you experiencing hormonal imbalances due to perimenopause or menopause?
Do you have metabolic syndrome or fatty liver disease and are trying to get healthy and avoid medications?
Do you wish you could learn to manage your chronic stress or sleep problems?
Do you struggle with fatigue, pain, brain fog, skin rashes, or other effects of an autoimmune disease?
Are you having problems losing weight despite feeling like you're eating well?
If you answered yes to any of these questions, then YES, you can benefit from a consult. It's a worthwhile investment in your health, and it's all done via email and Zoom.
Here's how it works:
Send me a nutrition consult request using the form below.
I'll send you a calendar link to schedule a Zoom call. Payment ($150 via credit card) is due when you schedule.
Once you schedule, you'll receive a detailed health assessment questionnaire via email. It's a several-page, dive deep not only into your diet but also your lifestyle, stressors, family history, risk factors, medications, supplements, etc. The assessment will help me learn more about you. Most people tell me it's eye-opening for them too. It will also clarify your health goals and the barriers you might face in meeting them.
We'll discuss your diet, health goals, and challenges during a 60-minute Zoom call. After our call, you'll have a solid, step-by-step plan to help you achieve better health and live your best life. I'll provide a written plan with guidance on food, exercise, stress management (if needed), and any personalized supplement recommendations.
You are welcome to order discounted professional-grade supplements through my Fullscript supplement dispensary link.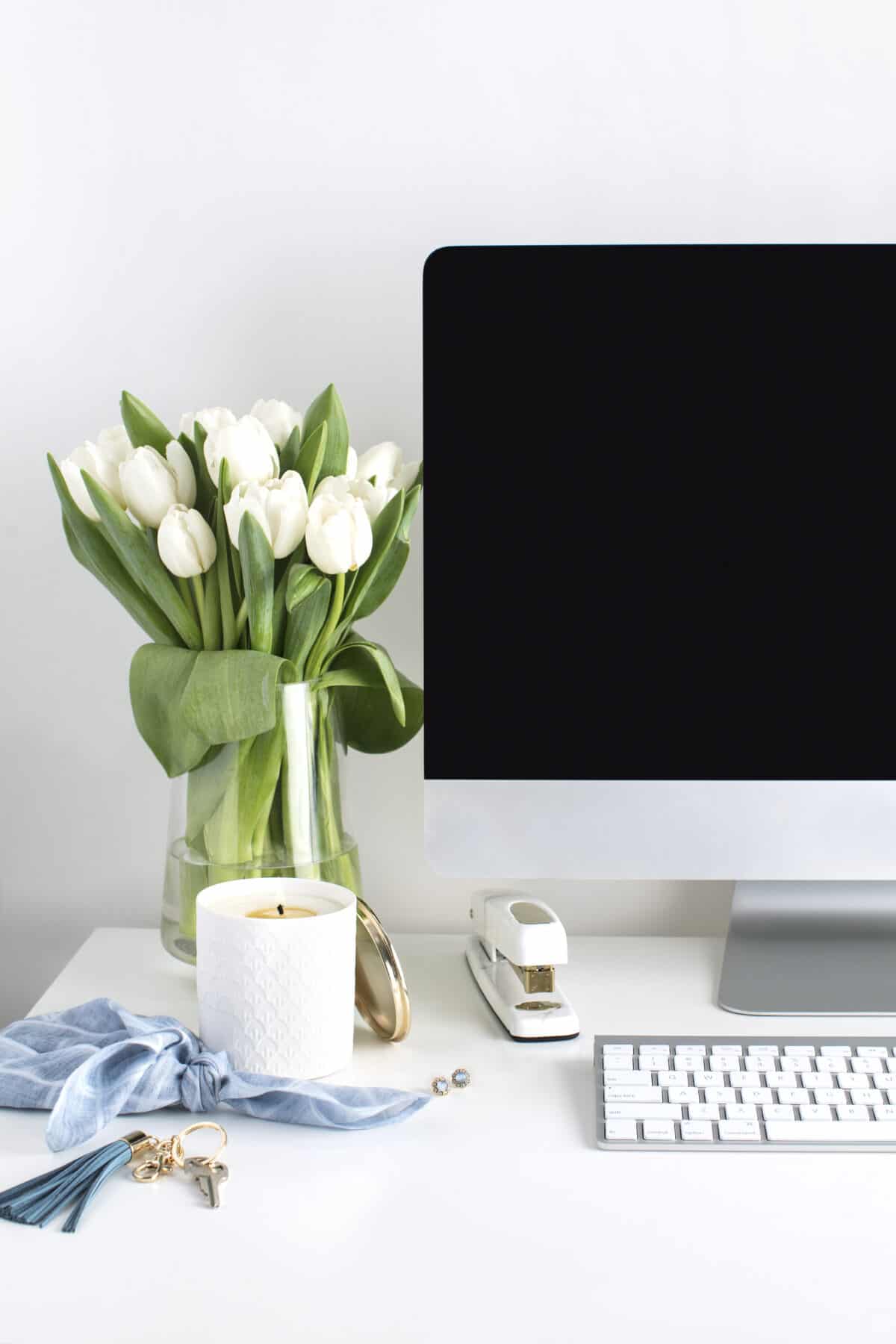 Ready to get started?
Get in touch today if you have questions about my mini nutrition consult or if you are ready to take charge of your health.