JOIN MY NEWSLETTER TO RECEIVE…
new recipes, nutrition articles, special offers, and my FREE 3-Day Meal Plan delivered right to your inbox.
How to Age Well: Nutrition Tips & Topics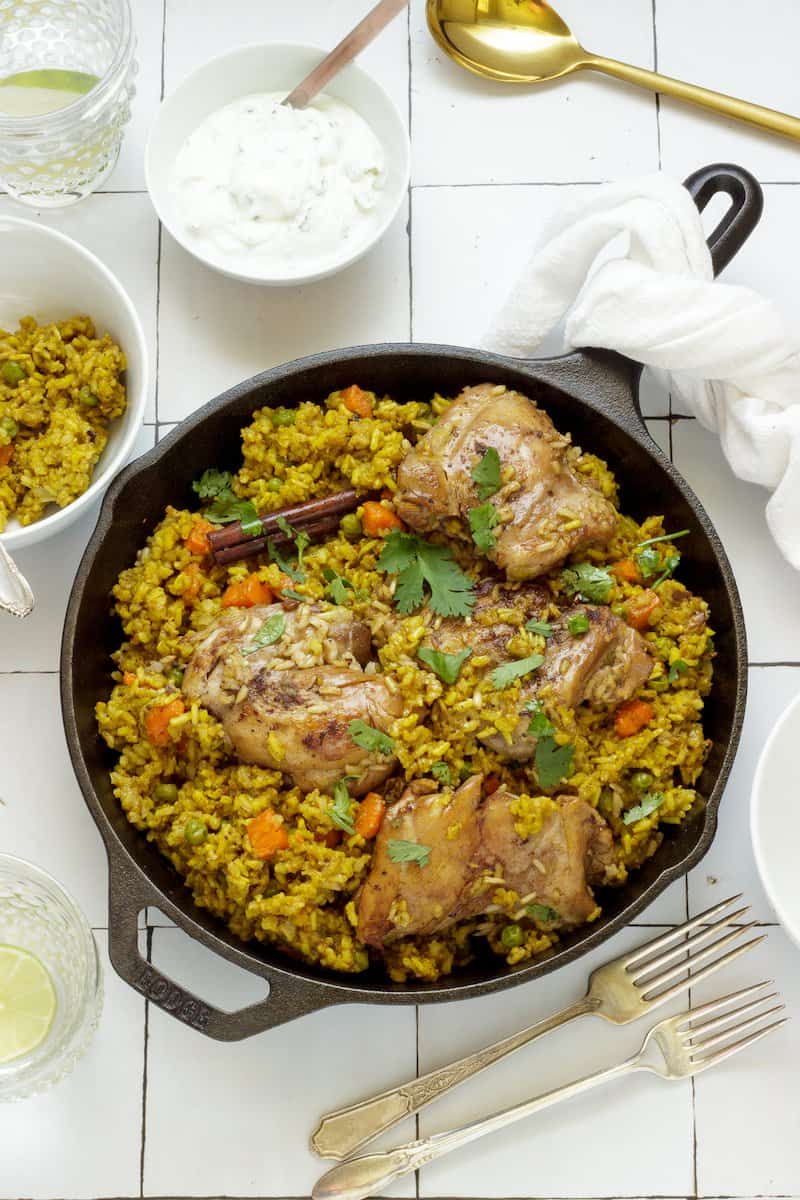 This Easy Chicken Biryani recipe is an Indian-inspired version of chicken and rice. It's full of fragrant spices, bright colors, and delicious flavors. And the best part — it's cooked in one pan, and full of shortcuts.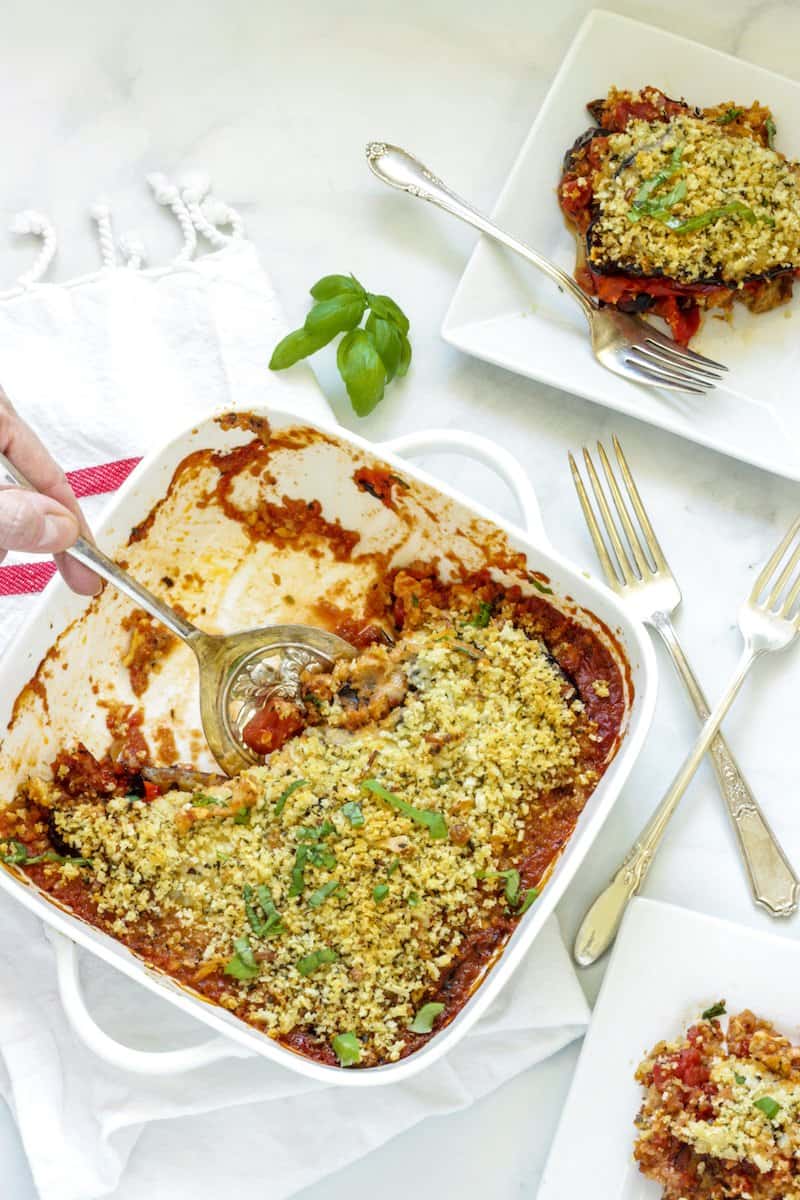 This Grilled Vegetable Parmesan Casserole is perfect for those nights when you're craving some comfort food but it's too hot to stand over the stove. There's no breading and frying involved here but there are LOTS of summer vegetables. So it's a bit healthier than traditional Eggplant Parmesan.
Last year I did some research on the health benefits of tea for a project, and I was excited to learn that several types of tea are great for your blood pressure. Since then, I've been experimenting with different brands and flavor blends, and I hit on an iced tea recipe that I really love. It's my sparkling hibiscus green iced tea.
This is a cold-brewed iced tea (also known as sun tea). It's packed with antioxidants that are great for your heart and can reduce your blood pressure.
Hi There!
I'm so happy you're here!
I'm Anne Danahy, a Scottsdale, AZ-based registered dietitian and integrative nutritionist who specializes in women's health and healthy aging. I'm hooked on cold-brewed coffee, and I'm equally happy with dessert or a creative salad. Come visit my kitchen and let's make something delicious today
Get My Book!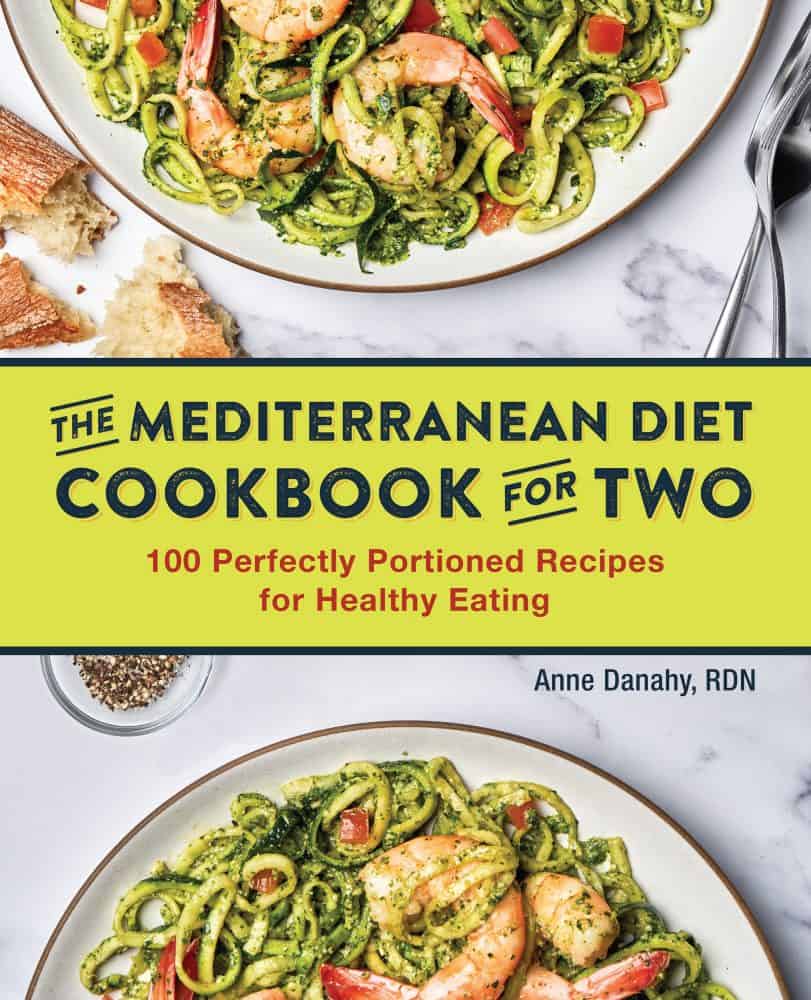 welcome to
craving something healthy
Looking for credible and practical information about how to eat better so you can stay healthy no matter what your age?
You're in the right place!
I'm a registered dietitian nutritionist who specializes in women's health, healthy aging, and chronic disease prevention.
Here, you'll find evidence-based nutrition and wellness articles about menopause, and how to prevent and manage chronic age-related diseases like diabetes and heart disease.
And if you need inspiration in the kitchen, I've got you covered with lots of mostly healthy low-glycemic, Mediterranean diet-inspired recipes. And there might be a few treats thrown in there too — because I'm a big believer of everything in moderation!