Healthy Recipes for the New Year
Looking for healthier recipes to make for the New Year? Start with these favorite healthier comfort food recipes for winter.
How to Age Well: Nutrition Tips & Topics
Latest Posts
JOIN MY NEWSLETTER TO RECEIVE…
new recipes, nutrition articles, special offers, and my FREE 3-Day Meal Plan delivered right to your inbox.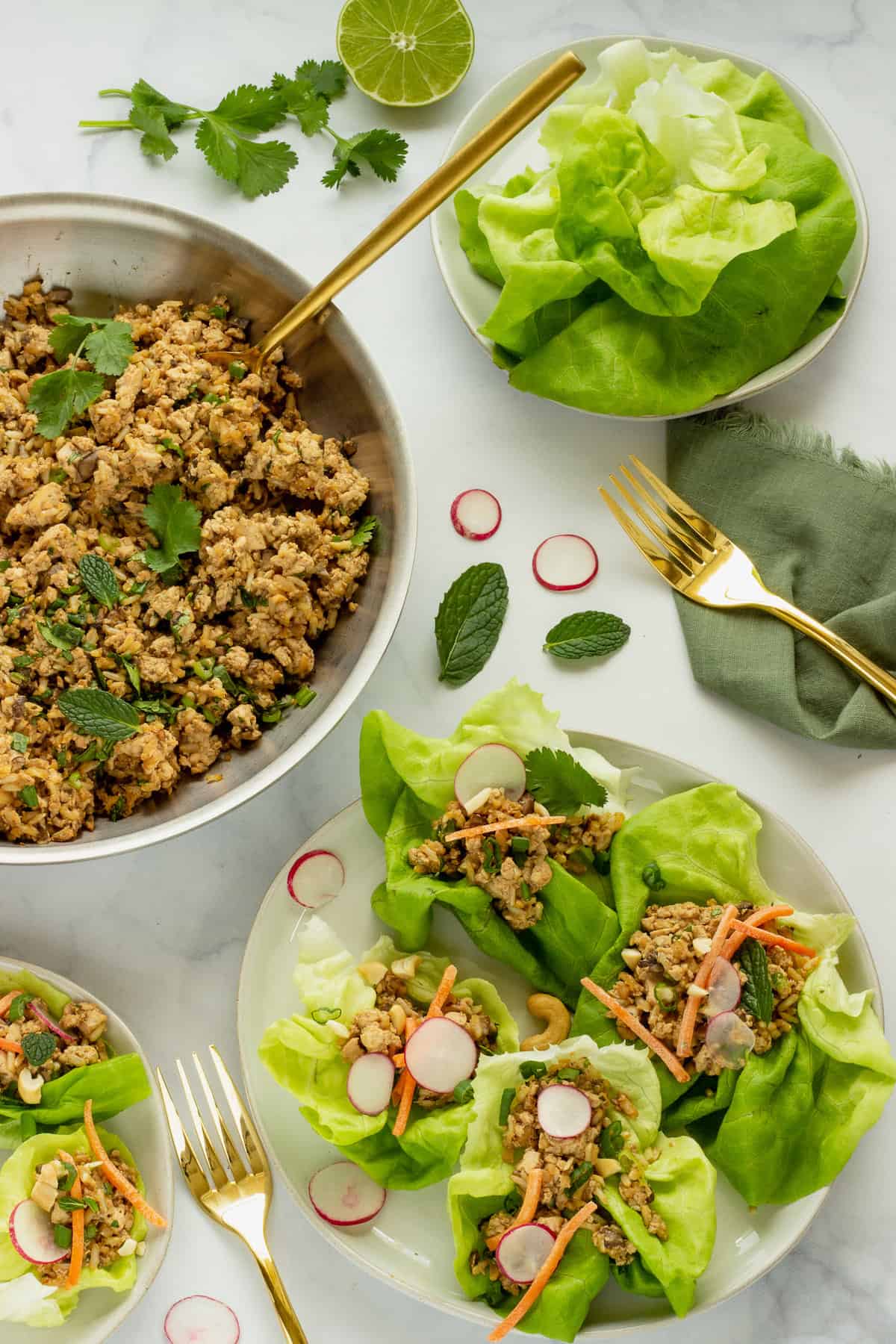 Whether you need a light and healthy dinner or a game-day snack that everyone will love, tofu lettuce wraps will save the day. These vegan lettuce wraps are made with crumbled tofu, minced mushrooms, jasmine rice, and a flavorful sauce.
Top them with fresh herbs, carrots, radishes, and a sprinkle of cashews for a colorful, veggie-packed, dinner or snack.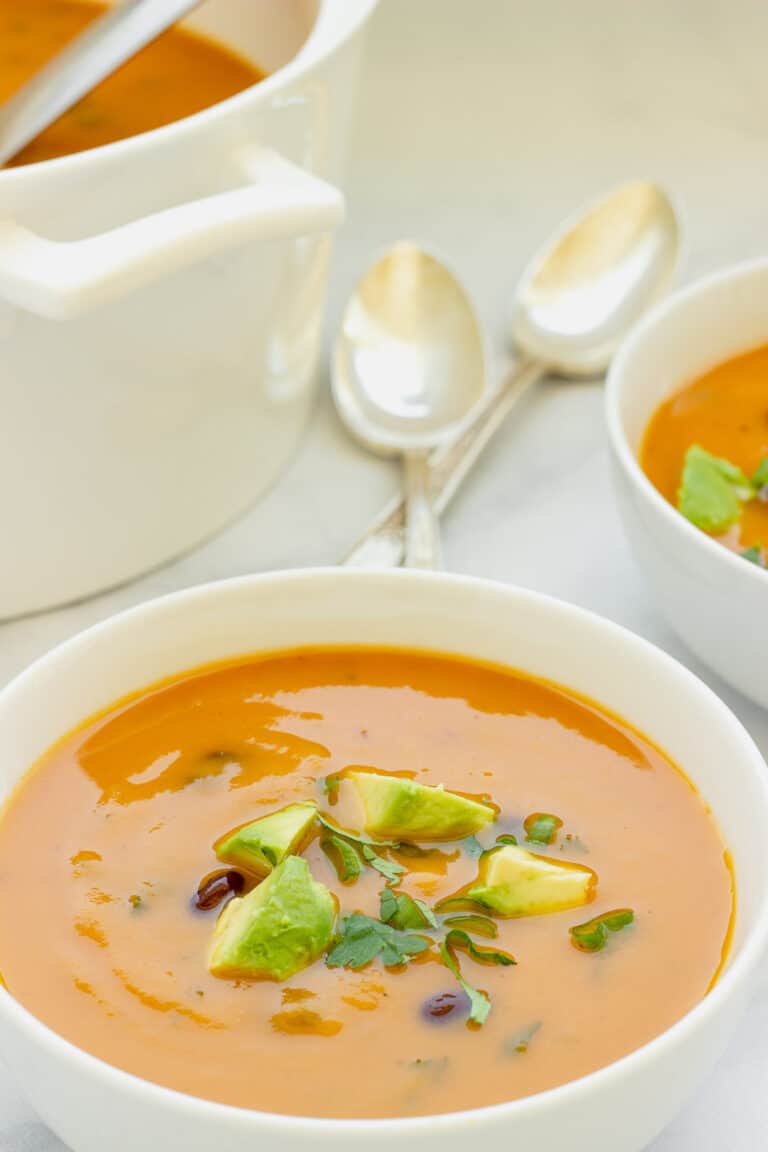 This rich, creamy soup features a perfect combination of sweet potatoes, smoky chipotle peppers, and black beans to warm you from head to toe.
These delightfully easy roasted fall vegetables are the perfect side dish for your Thanksgiving or Christmas buffet table. Brussels sprouts, delicata squash, and whole cranberries are roasted to bring out their natural sweetness. And the super-simple balsamic glaze adds a special touch to this simple but elegant side dish.
Hi There!
I'm so happy you're here!
I'm Anne Danahy, a Scottsdale, AZ-based registered dietitian and integrative nutritionist specializing in the Mediterranean diet and healthy aging. I love cold-brewed coffee, big, colorful salads, cozy soup, and cream cheese frosting. Learn more about me here. Come visit my kitchen and let's make something delicious today
Get My Book!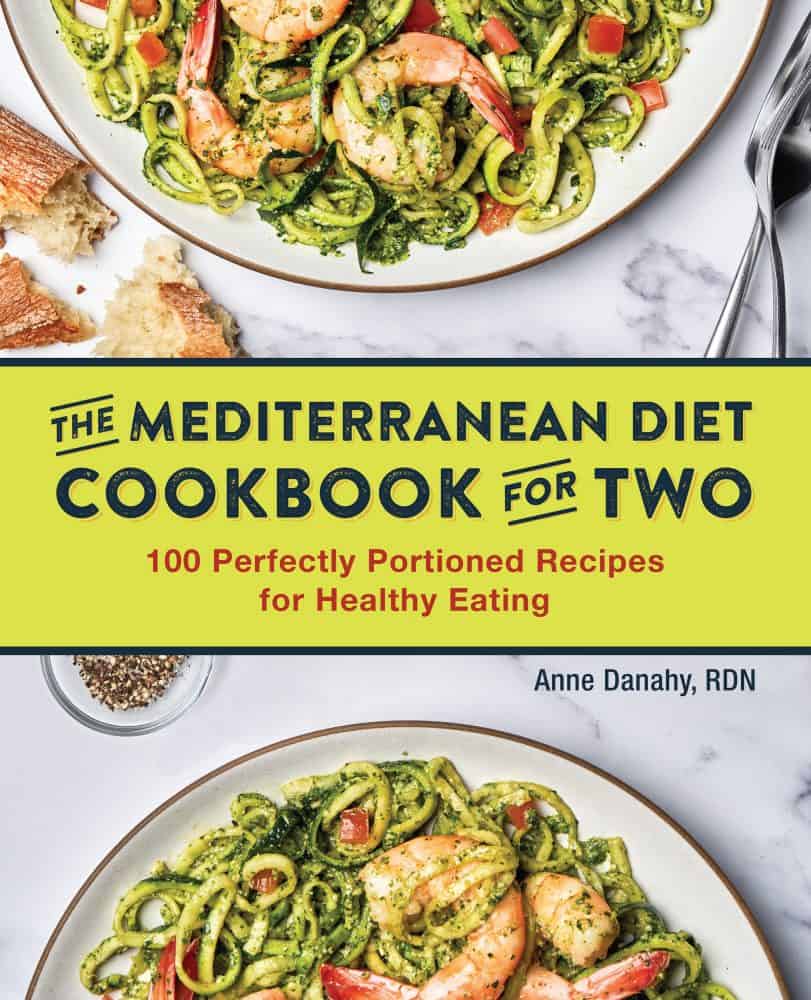 welcome to
craving something healthy
Looking for credible and practical information about how to eat better so you can stay healthy no matter your age?
You're in the right place!
I'm a registered dietitian nutritionist specializing in women's health, healthy aging, and chronic disease prevention. I create easy, healthy Mediterranean diet-inspired recipes because I've done a deep dive into the research, and I'm convinced the Mediterranean diet has magical powers. Plus, it's delicious!
If you browse my evidence-based nutrition and wellness articles, you'll earn how to use food and a healthy lifestyle to minimize menopause symptoms and prevent and manage chronic age-related diseases like diabetes and heart disease.
And if you need inspiration in the kitchen, I've got you covered with lots of mostly healthy low-glycemic, Mediterranean diet-inspired recipes. There might be a few treats thrown in there too — because I'm a big believer of everything in moderation!
readers' favorites
don't miss these popular recipes and nutrition articles!