10 Creative Ways to Eat Canned Tuna
Who doesn't have a spare can of tuna in the pantry?  These super-creative and easy recipes that feature canned tuna are proof that it's not just for sandwiches anymore!
This post was created as part of an ad campaign for Starkist Tuna, but all opinions are my own.
I'll just bet you have a can or two of tuna in your pantry right now.  Am I right?  Are you a light tuna in oil kind of person, or a chunk white tuna all of the time cause it tastes like chicken gal - or guy?  I could actually go either way, depending on the use.  I have absolutely no research on this, but I'm gonna  guess that canned tuna is perhaps the world's most favorite go-to protein whether you're on a budget, need something healthy, filling and substantial, or you just can't think of what to make or eat.
Tuna is an awesome source of protein (a 5- ounce can has a good 20 grams), as well as those heart and brain-healthy omega-3 fats. As we probably all know, canned tuna has a nice long shelf life, so it's great to keep on hand for when you need a healthy fish meal, but don't have time to run to the fish counter. And canned tuna isn't just for sandwiches or tuna noodle casserole people - as these recipes from some of my favorite food bloggers clearly prove!  Stock up, step away from the mayo and toaster, and let's get creative!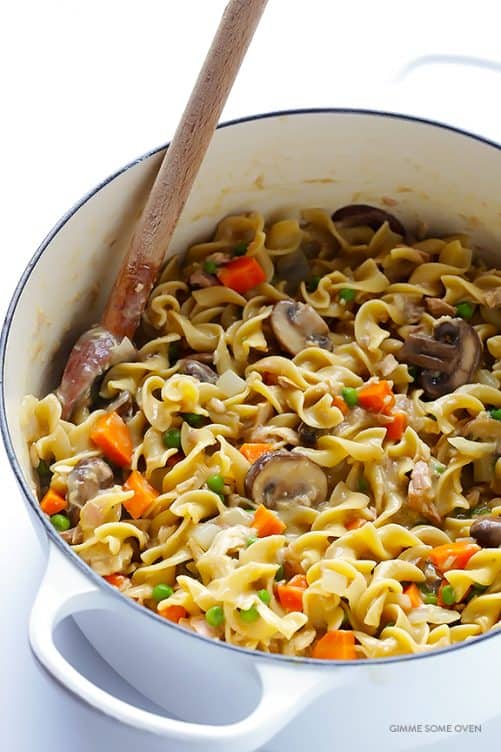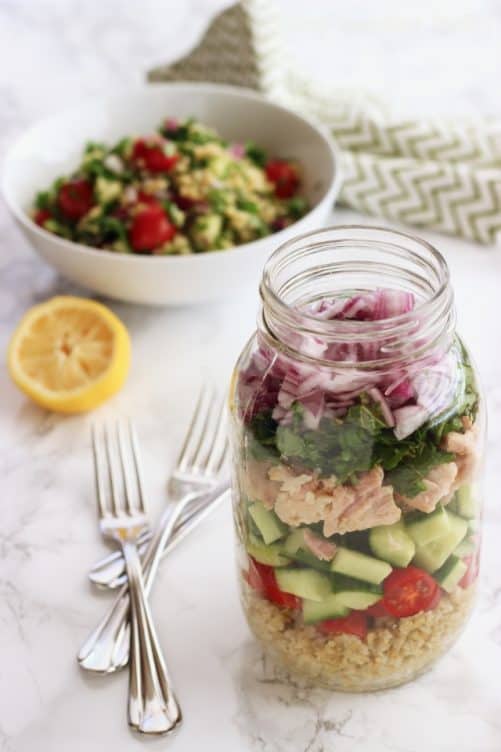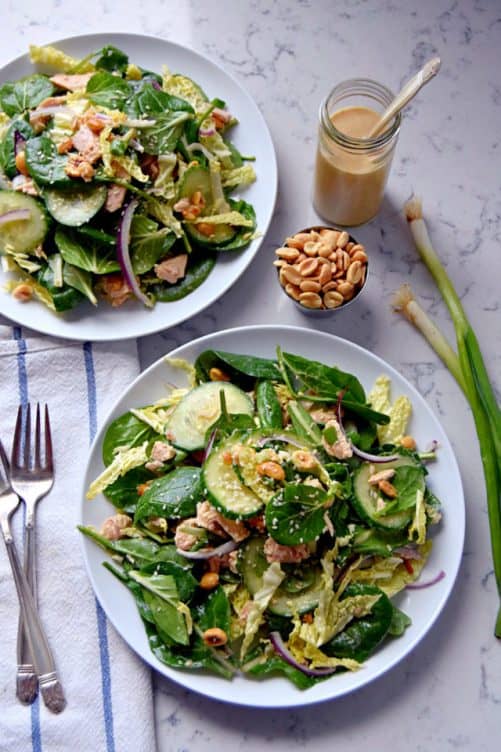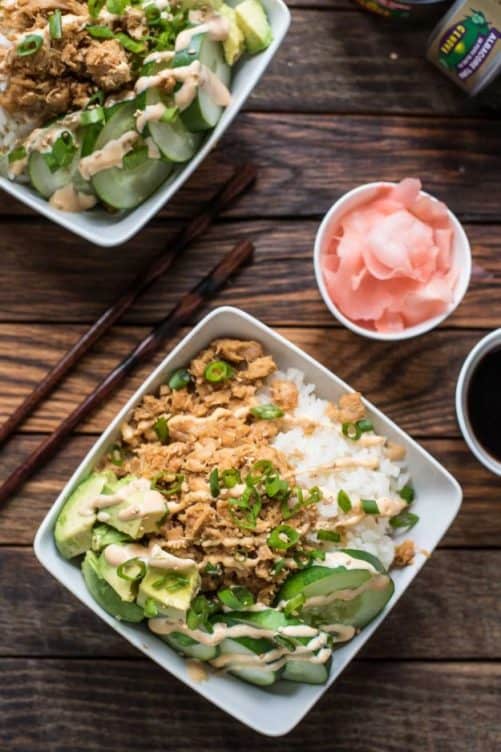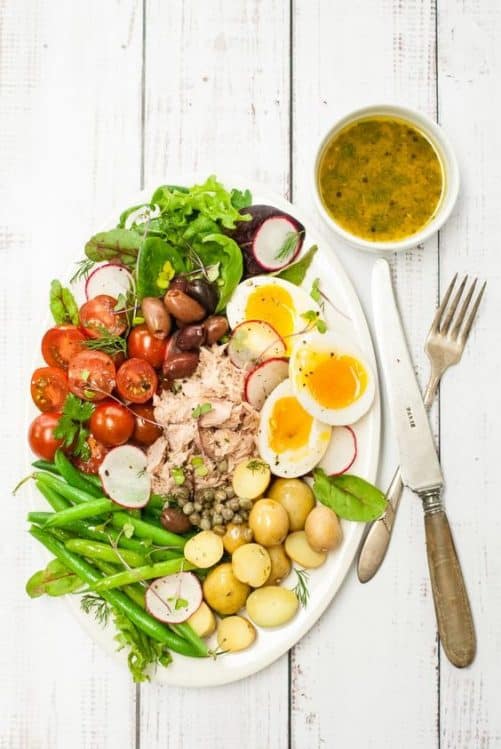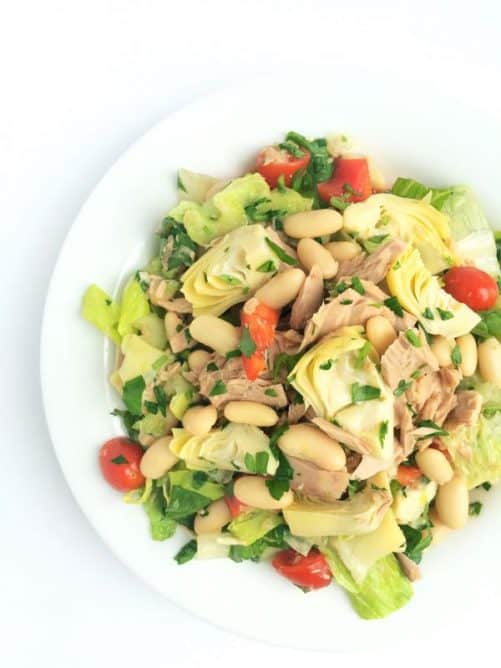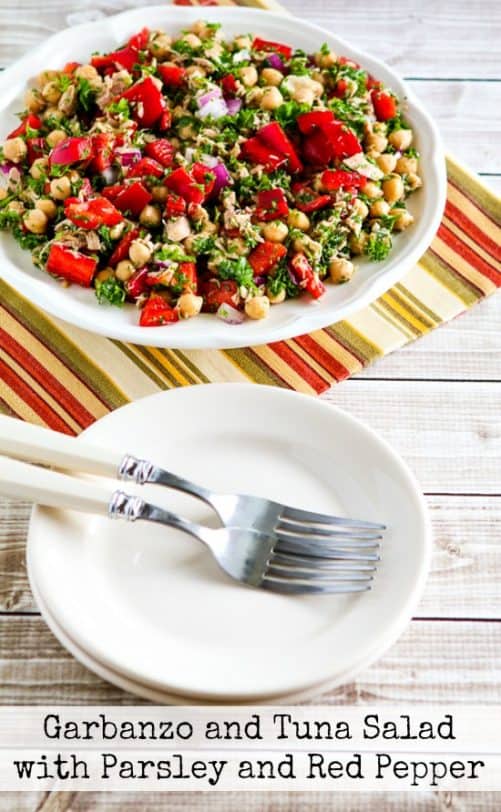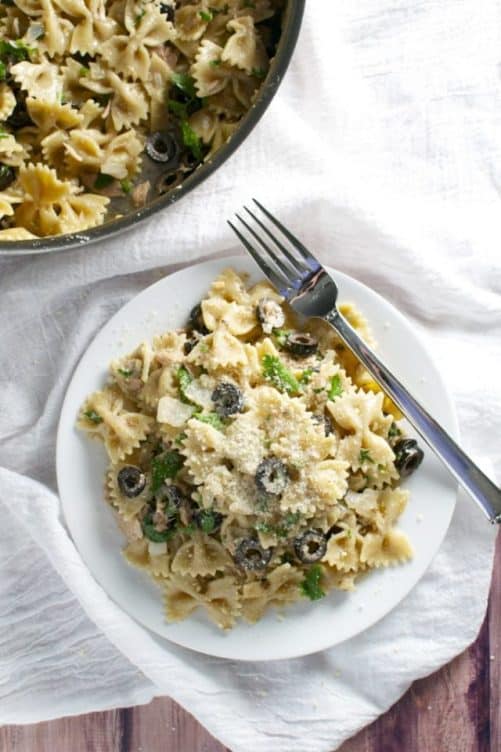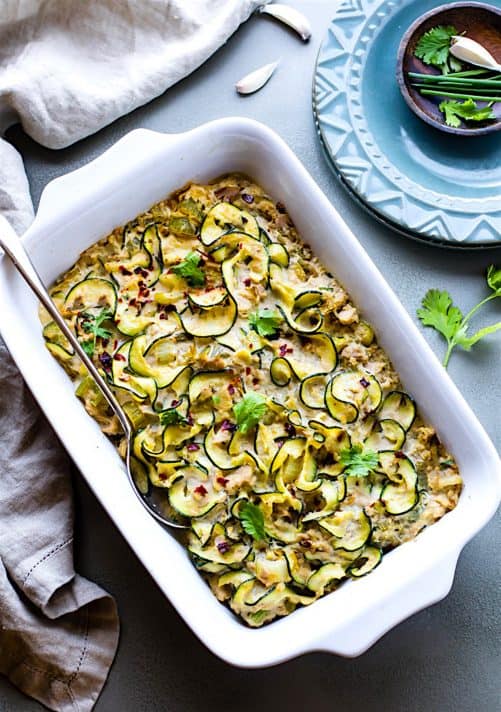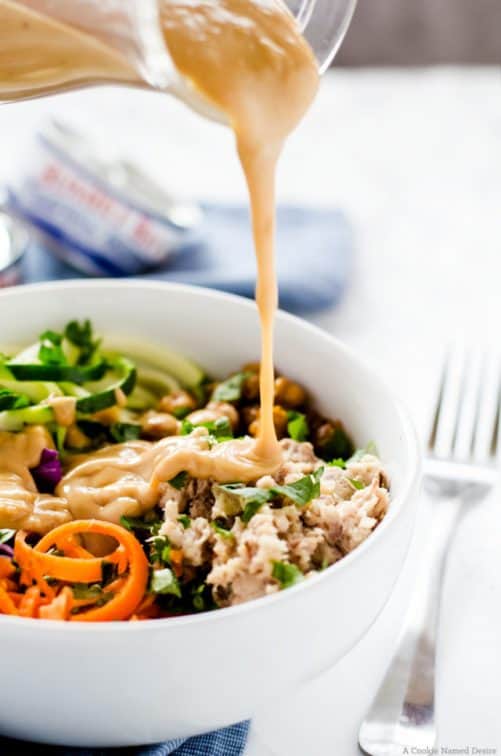 [bctt tweet="Got a can of #tuna in your pantry? Step away from the mayo and toaster and get creative with these easy recipe ideas #Protein #BrainFood" username=""]
Tell me, how many cans do you have?  Watcha gonna do with them?
Eat well!
SaveSave