Fabulous Fourth of July Red White and Blue Foods
The Fourth of July is all about family fun, fireworks and Red, White and Blue foods!  Here are some of my favorites from around the web.
It never ceases to amaze me how creative some people are, and how beautifully they incorporate food into a theme or celebration.  Food really is the universal language - the thing that brings us together around a table, and the thing that every one of us can tell a story and have special memories about.  I've been pinning so many fabulous photos of red, white and blue food, so I thought I'd share some of my favorites from around the web.  Hope I'm not too late to inspire some ideas for your special celebrations this weekend, but if so, there's always next year, so pin and save!  Have a FABULOUS Fourth!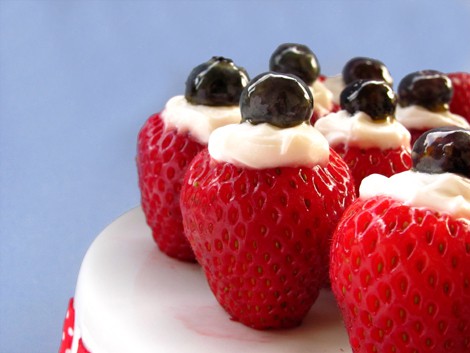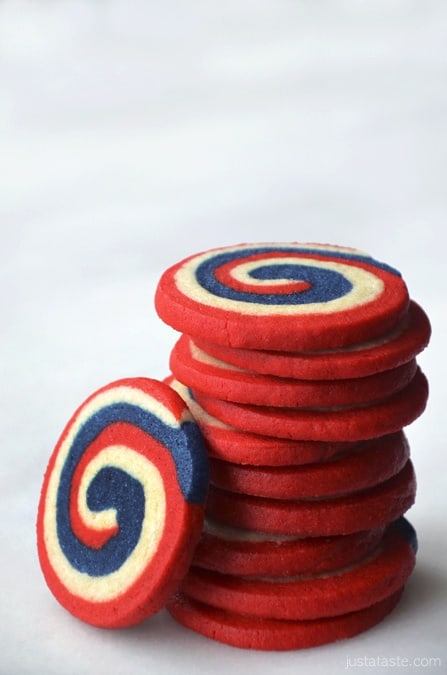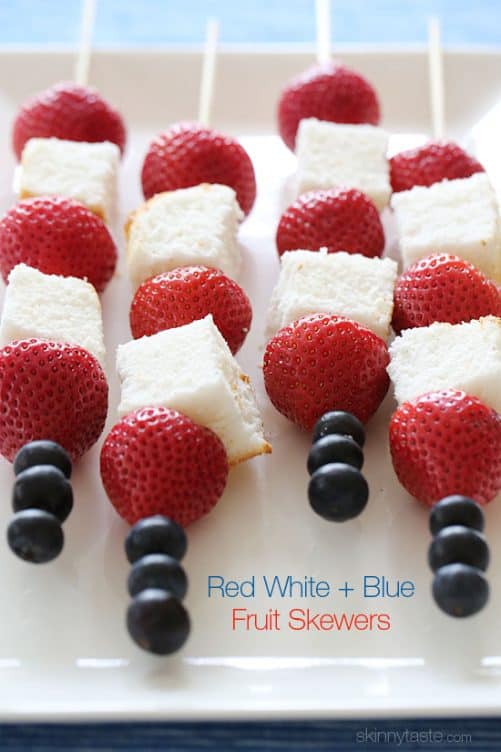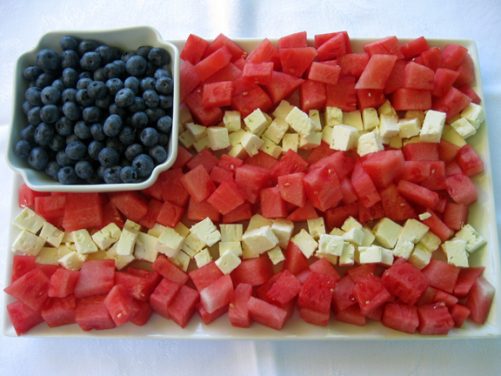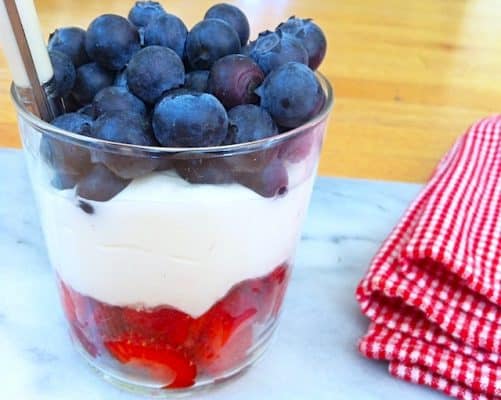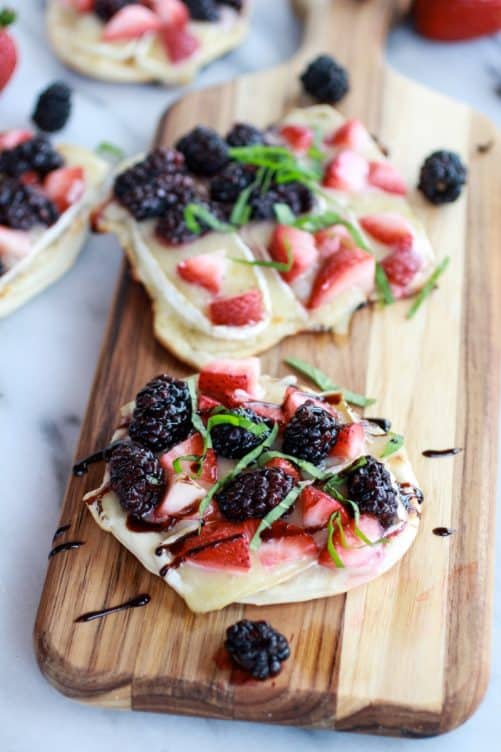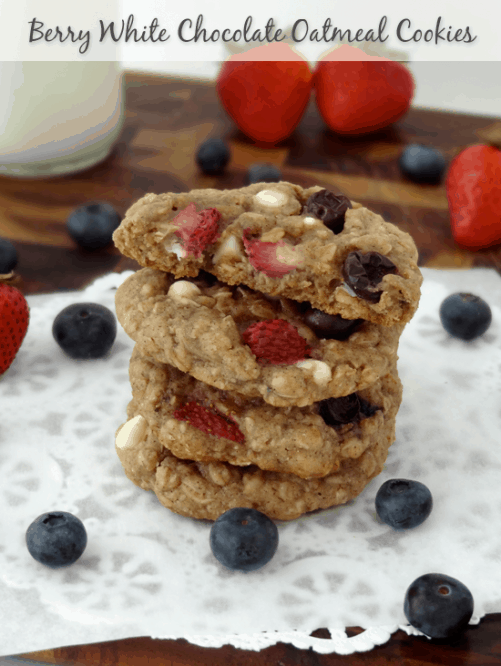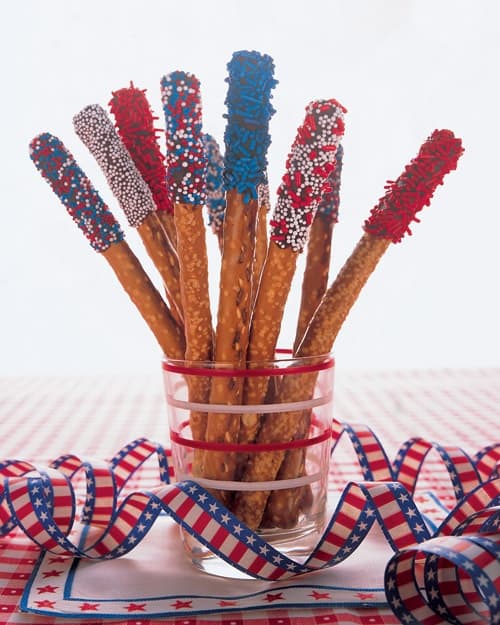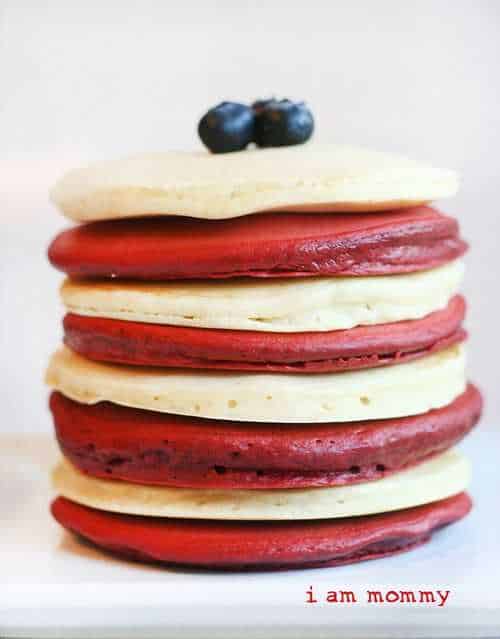 And last, but not least...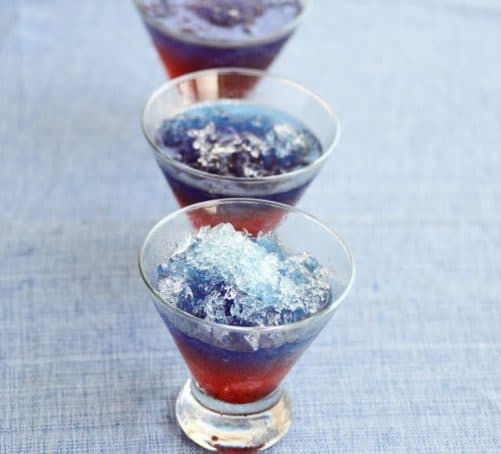 Do you have any Fourth of July favorites?
Eat well!