Pretty, Scary Halloween Food Photos
So who do you think has more fun with Halloween - Kids or Foodies?  I vote for foodies hands down!  Why waste your time on overpriced bags of empty calorie, low quality candy, when you can really be creative in the kitchen.  I've been pinning Halloween food photos since early August, and it's time to share my favorites from around the web.  If I'm late to your party, pin them and save for next year!  Click on any photo for the recipe.  Trick or Treat!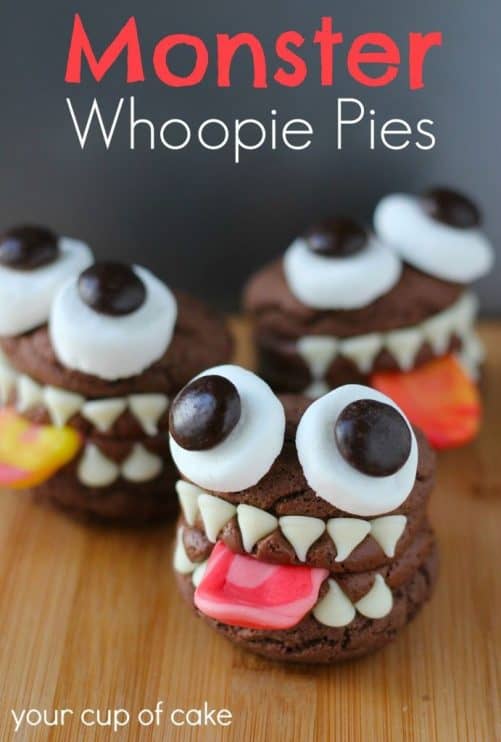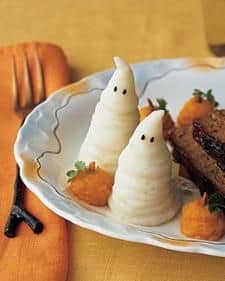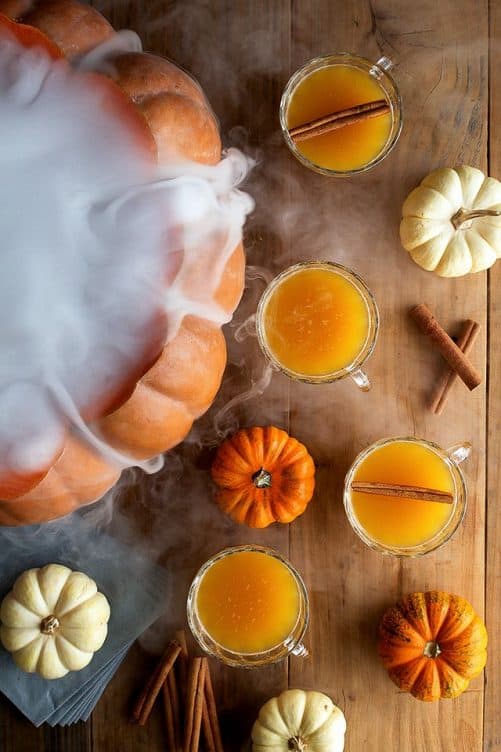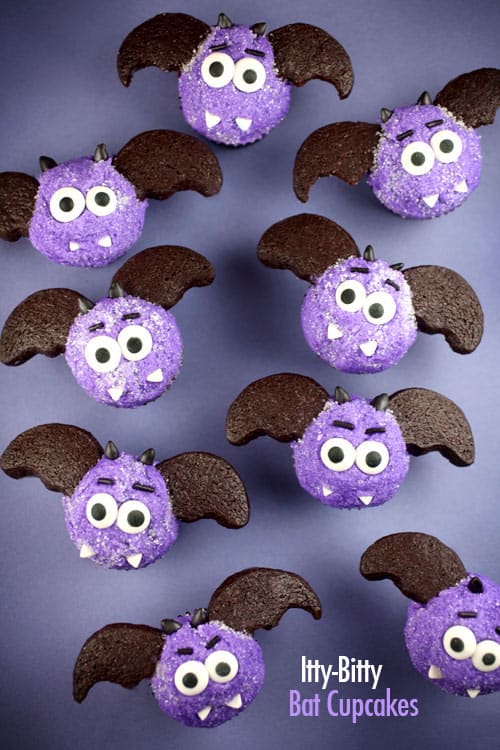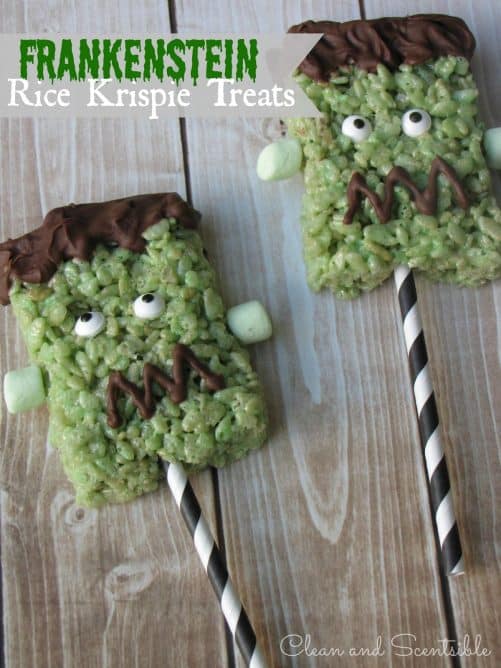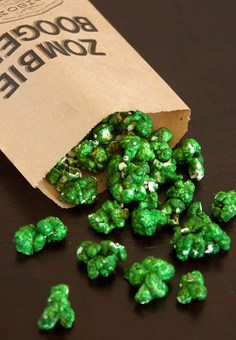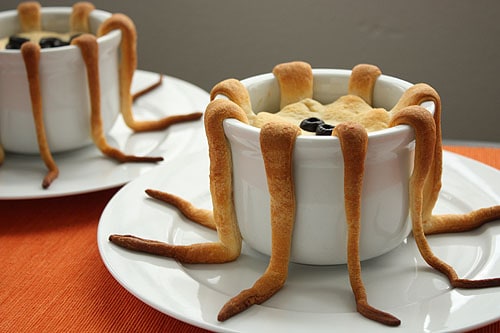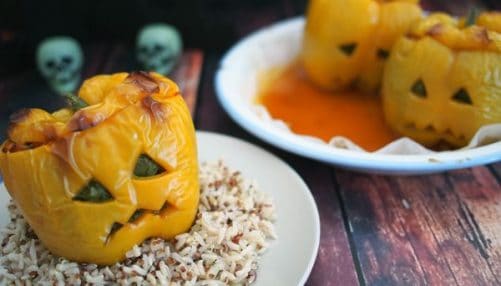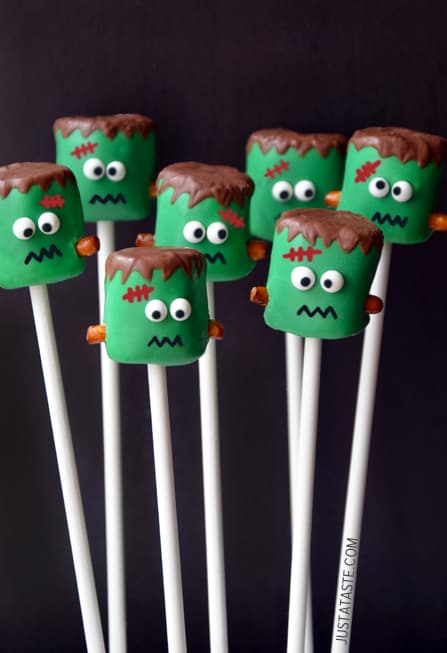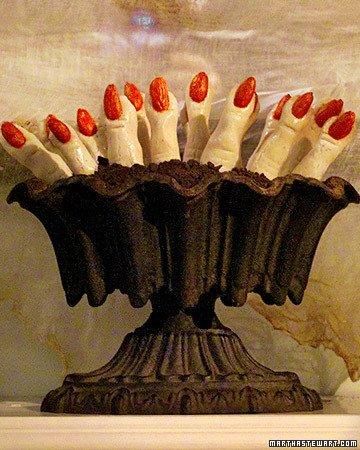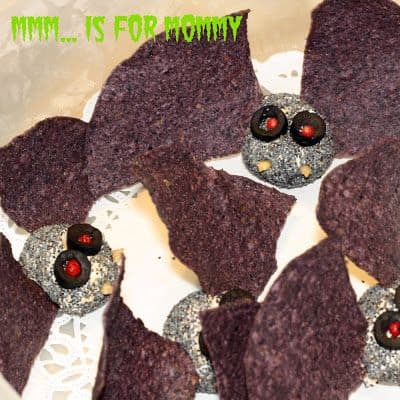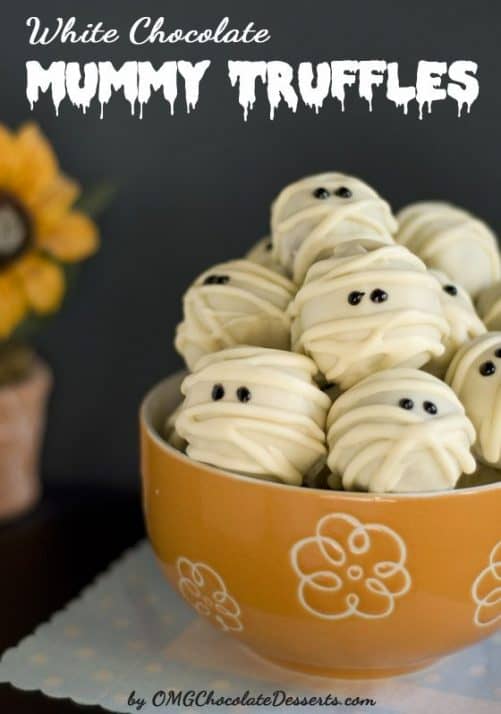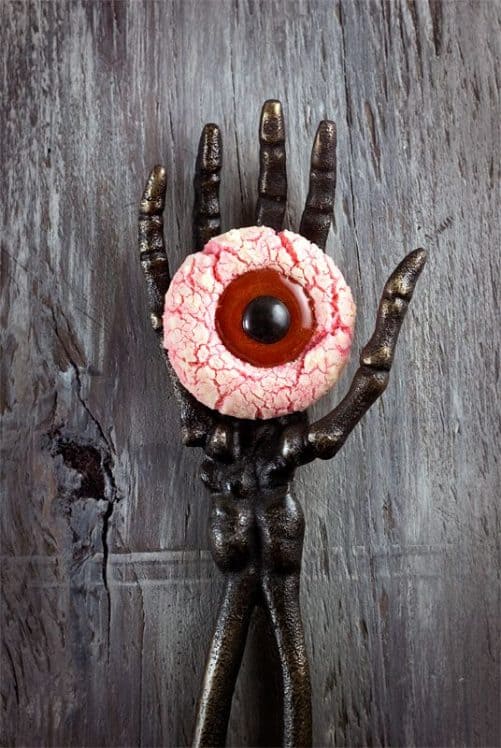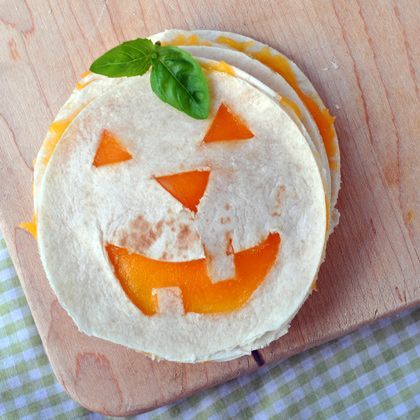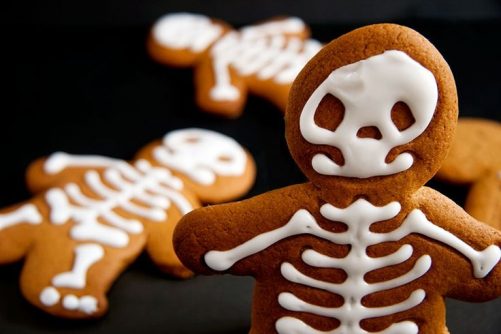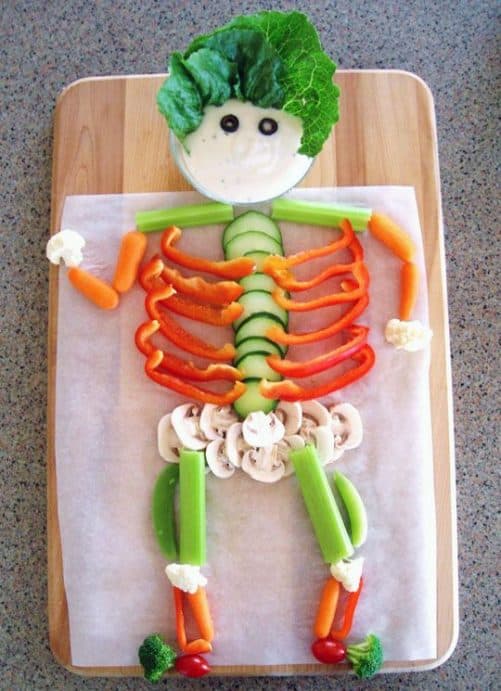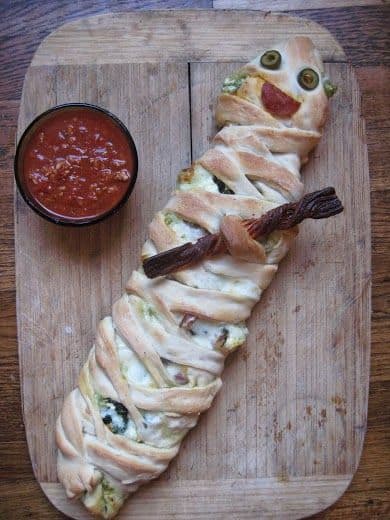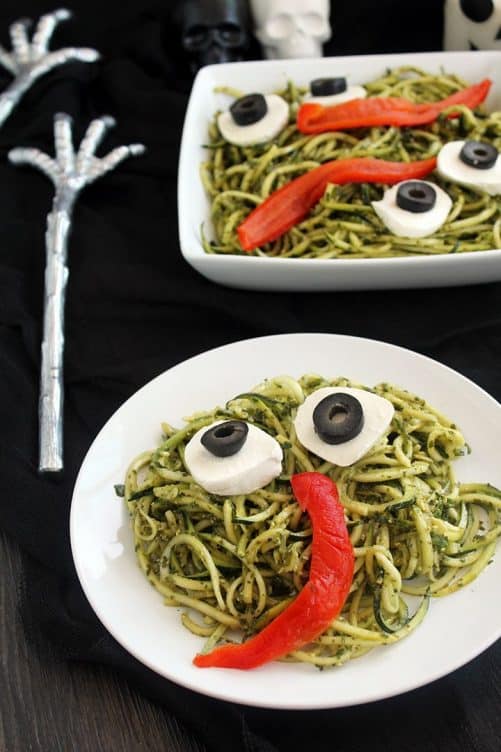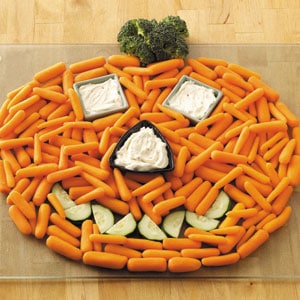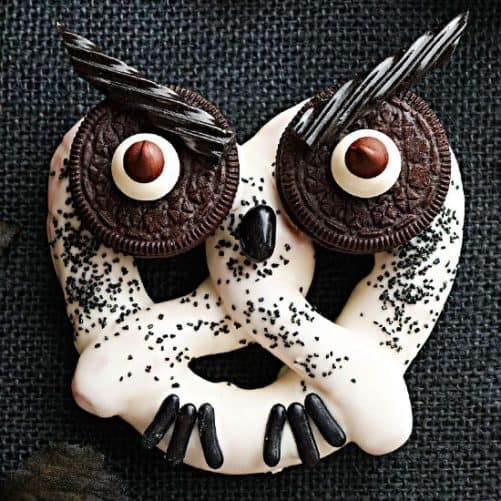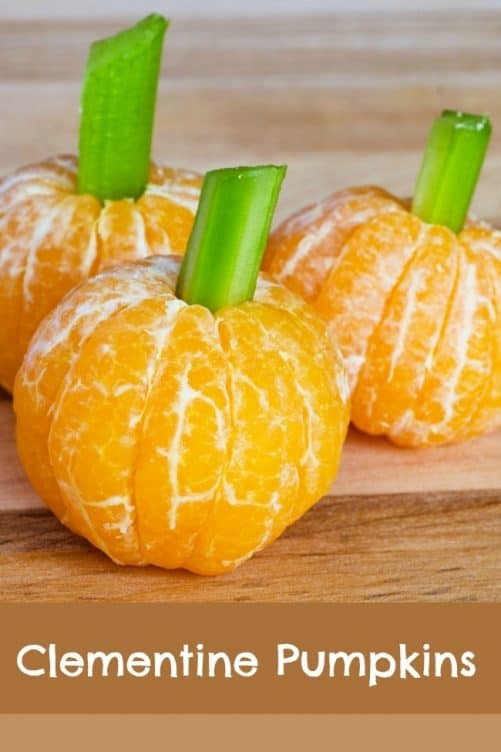 And last but not least and my ALL TIME FAVORITE food art photo!  Creepy, Scary and oddly beautiful.
Happy Halloween!  Eat well!